Due to the Covid-19 pandemic, SCA services are rendered with no direct contact. Call for assistance: 860-668-1986
PHOTO: The SCA building, located at 450 South Street (Route 75) Suffield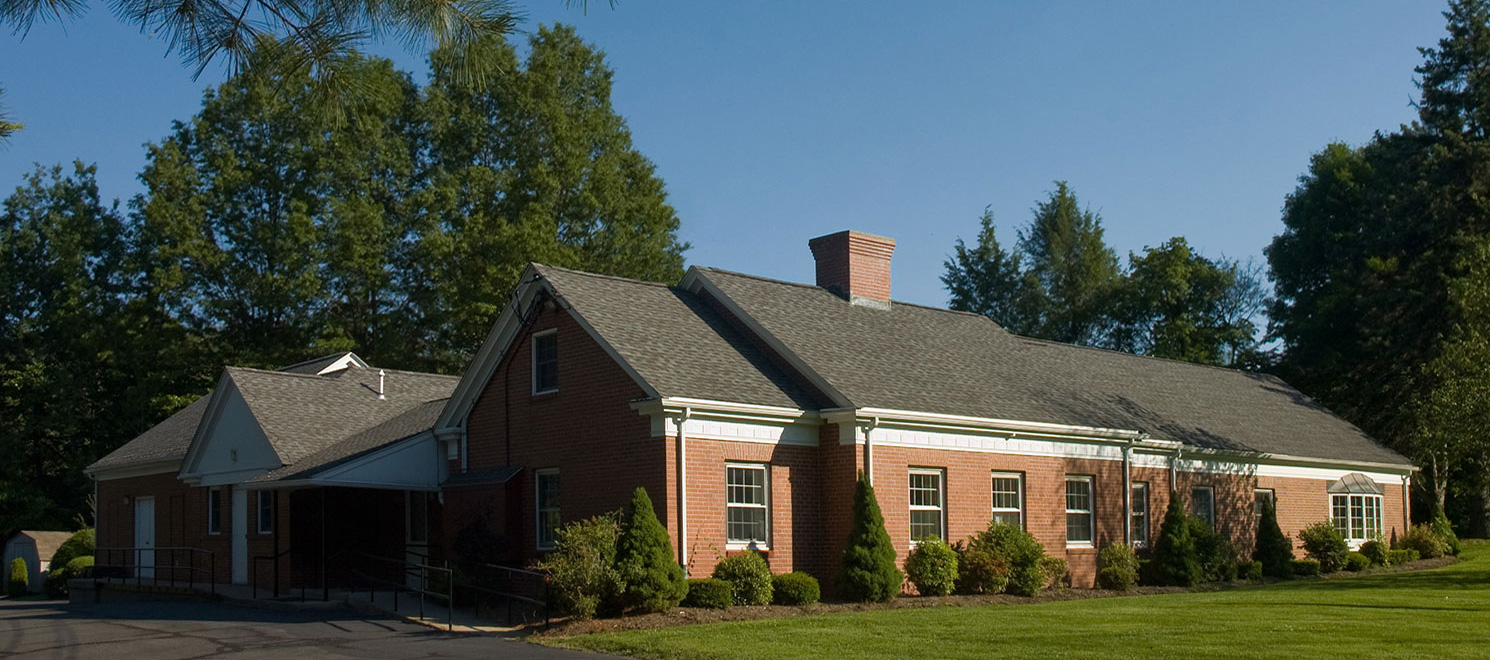 We offer the resources and support residents require to move forward in their lives
PHOTO: Gayle Pueschel, one of our dedicated volunteers, committed to keeping the food bank shelves stocked and tidy.
We depend on the generosity of the greater Suffield community to promote our mission and to provide an enriched level of service that would not be possible without this support
PHOTO: Longevity awards for some of our Meals On Wheels Volunteers – pictured from left to right – Kerry White (21 years), Bob White (18 years), Dean Caswell (31 years), Michele Holcombe (15 years) , Dorothy DeForge (25 years) , Peter Kulas (15 years)
Your financial support makes a world of difference. Please give generously!
PHOTO: SCA staff & board members unveiling our new name and sign in 2018
Joanne has been crocheting for SCA for years! Through her big heart and talented hands, she has spread both warmth and hope to the Suffield community!
Suffield Community Aid, (SCA) – your local safety net! Formerly Emergency Aid Association, the SCA provides supportive health and social services that positively affect the well-being of Suffield residents during periods of need.
The SCA is here, as it has been since 1903, to offer the resources and support that community members require to move forward in their lives. We strive to enhance the full potentials of all residents, and thereby, improve the overall quality of life in our community.
2020 has been quite the year. The COVID-19 pandemic caught us all off-guard and turned our lives upside down, leaving us to face the reality that some things are simply outside our control. These are times of challenge and uncertainty for all Suffield residents. Have you ever wondered where you could turn for help if you needed it? The answer is, you could seek out the services of Suffield Community Aid (SCA), of course!
read more
Suffield Community Aid • 450 South Street, Suffield, CT 06078 • 860 668-1986 • Contact Us
Copyright © 2018 • All Rights Reserved