Needed Items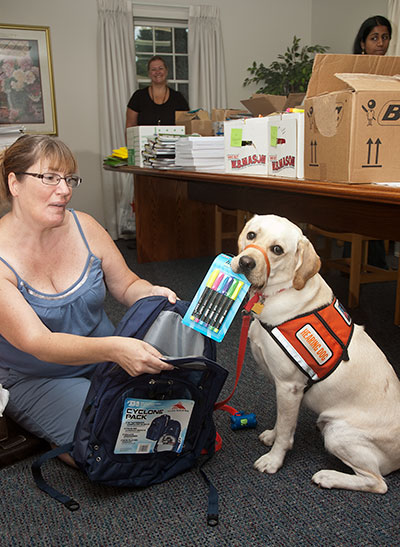 Donate Durable Medical Equipment: The SCA maintains a small inventory of durable medical items for free loan to residents. Residents wishing to donate their unneeded durable medical equipment are encouraged to do so. Items must be clean and in good condition. Items that are appropriate include canes, walkers, bath seats, commodes, wheelchairs and transport chairs.
Donate Backpack Supplies: Filled backpacks are distributed in August of each year to youth living in low-income Suffield homes. We are in need of backpack supplies, including: NEW backpacks, pencils, pens, rulers, ruled paper, calculators, page dividers, glue sticks, glue, index cards, erasers, pencil sharpeners, highlighters, scissors, 1-inch binders and spiral notebooks.
To make a donation designated to purchasing these supplies, just click on the Process Donation link below.
Suffield Community Aid • 450 South Street, Suffield, CT 06078 • 860 668-1986 • Contact Us
Copyright © 2018 • All Rights Reserved