Medical Equipment Loans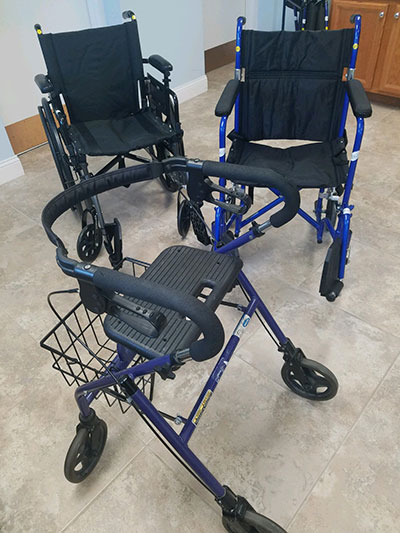 The SCA maintains a small inventory of durable medical items for free loan to Suffield residents.
Items available for loan include:
canes
walkers
bath seats
commodes
crutches
wheelchairs
transport chairs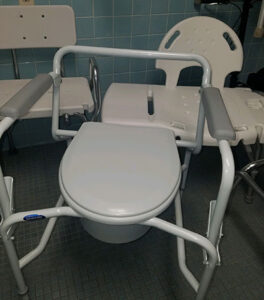 The wheelchairs and transport chairs are loaned on a limited time basis. Other items are available for long-term use. Residents wishing to donate their unneeded durable medical equipment are encouraged to do so. Items must be clean and in good condition.
*SCA generally has a good supply of incontinence supplies. Give us a call! 
Suffield Community Aid • 450 South Street, Suffield, CT 06078 • 860 668-1986 • Contact Us
Copyright © 2018 • All Rights Reserved